ADB officials quit protesting policies
ADB officials quit protesting policies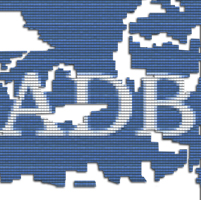 four senior officials quit the Asian Development Bank (adb) in July this year over the dilution of environmental and resettlement policy, triggering a crisis at the bank.

All the officials were part of the safeguard policy update core team and had been working to evolve a new safeguard policy statement. Currently adb's safeguard policies consist of three distinct elements: policies on involuntary resettlement, environment and the indigenous people. The new policy statement will be overarching, which adb says will make for easier implementation.

According to adb sources, a director in the environment and social safeguard division invited another specialist, who was not involved with the update and is considered hostile to civil society groups, to remove some strong recommendations, especially on policy issues relating to resettlement and indigenous people, without informing the core team which put together the first draft.

Explaining their position, the officials said in a joint resignation letter: "